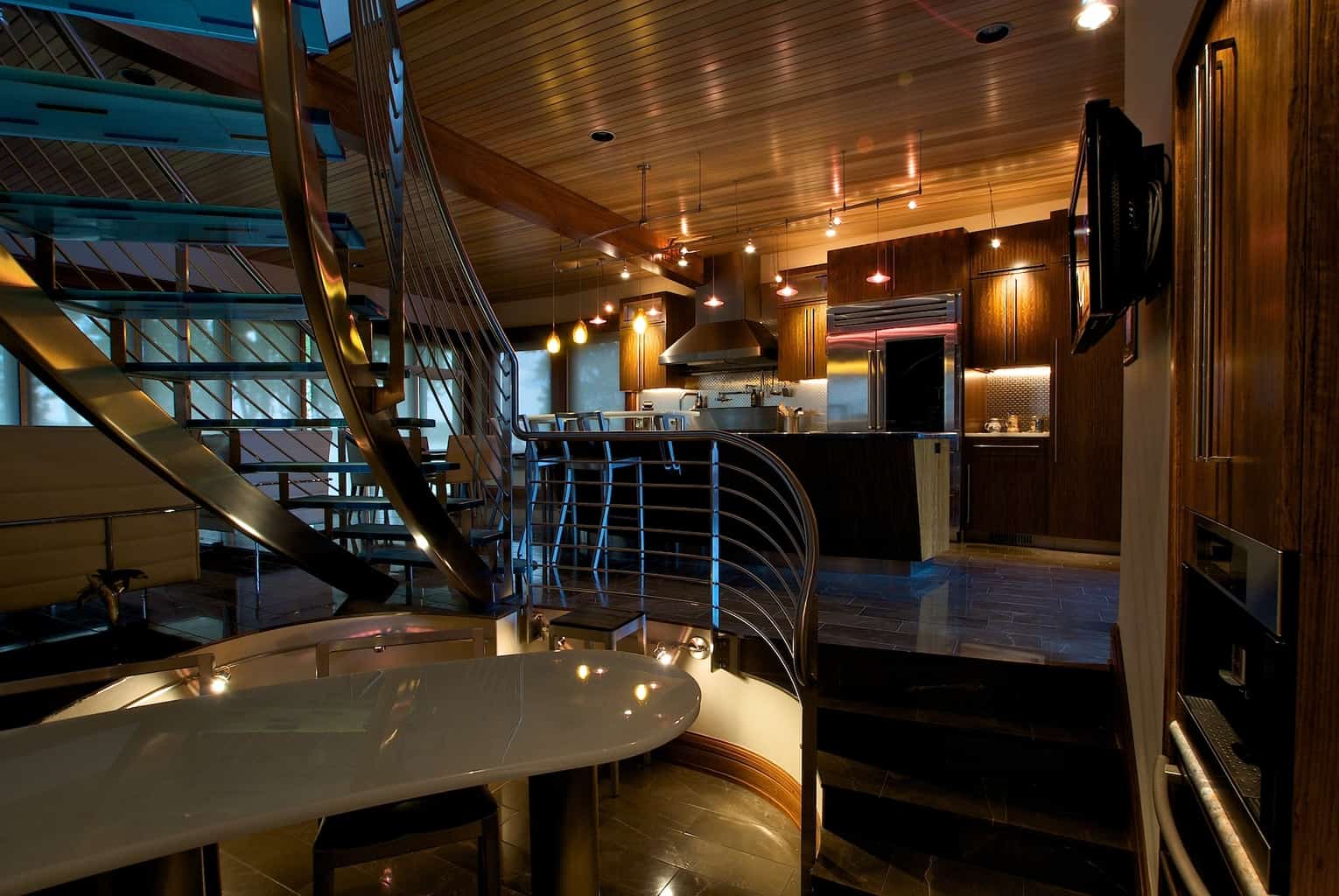 Before You Remodel Your New Home, Ask Yourself These Layout Questions
Layout should be the first thing to consider when remodeling or designing a new home as it is the foundation upon how your space can be used.  If you're considering an addition for a kitchen remodel or actually deciding on a layout of your new home please consider the following questions:
Would you like the space to feel more open and free like a kitchen/great room combination or isolated and safe like a cozy den or master suite?

How much square footage are you willing to allocate to this room?

Will the space work seamlessly within its surroundings? Are adjacent rooms going to influence how you enjoy the space?

Every room today needs storage, can storage be built in or will the space allow us to use furniture for storage?

Is the layout flexible? Is your family changing, if so will the space you need today work for you tomorrow?
After designing many layouts over the past 17 years, nothing helps solidify the final design better than your own personal experience. We all remember our favorite master bedroom suite from a vacation, rooms you lived in as a child, or any other house you may find inspiration in. All of these factors play into how you would like your new space to feel and function. Layout is more than a drawing on paper that connects one room to another.  
Layout provides a comfortable feeling, a sense of efficiency and beauty. After all, it's the atmosphere you're living in. Considerations such as where to place your laundry room and the location of dining and entertainment rooms are sometimes difficult to make. This is where Cypress Homes can ease your mind.
If you've thought about your layout but are on the fence about what to do, trust your interior designer or architect's advice. Designing a new space, be it small or large, is something that takes time and experience to get great results. Considering the cost of a designer will be well worth your time and money. A well designed space will be loved and cherished for generations. For the last 17 years Cypress Homes has been building its network of the top designers and architects in Salem Oregon and surrounding areas. Reach out to us and let our experience guide you in hiring the right designer for the perfect layout. Cypress Homes, the path to your future.