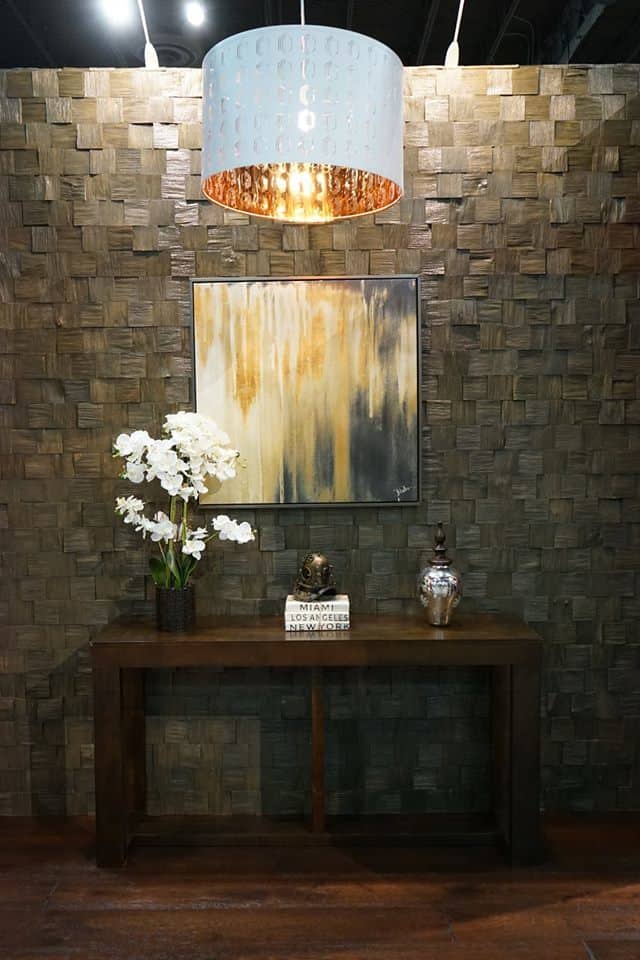 Dare To Be Different "The Accent Wall"
The accent wall is the most underused design feature in homes today and definitely in homes of yesterday. Current designers from Salem / Portland Oregon area are using accent walls to make rooms look and feel special. In the grey Pacific Northwest this one design element can really help set a mood or make you feel like you are somewhere else. The areas we are seeing this trend pop up in most are hall bathrooms, master bedrooms, dining rooms and other spaces in which the homeowner decides to make a statement.  
Cypress Homes believes the hall bathroom or powder room is a great place to choose to add an accent wall. These rooms for the most part are small and lack good design, therefore the expense is minimal and allows the owner a chance to create a special space.  Our favorite place for the accent wall is behind the headboard of the master bedroom.  The master bedroom is your personal retreat from all that goes on in your busy life of today.  Treat yourself to something that helps you relax and feel like you're far away from today's reality.  
There is an abundance of materials in today's market that can be used for decorating your accent wall. On our recent trip to KBIS 2016 in Las Vegas, we saw designers and contractors using materials such as stone, clay, wood, and concrete. Traditional items such as fabric, porcelain tile and special painting techniques to create visual and emotional designs were also being featured. The products are endless, but the knowledge of finding, designing and installing these products are not. Cypress Homes will be happy to help find you the perfect product and installation expert to create the space you never knew existed.