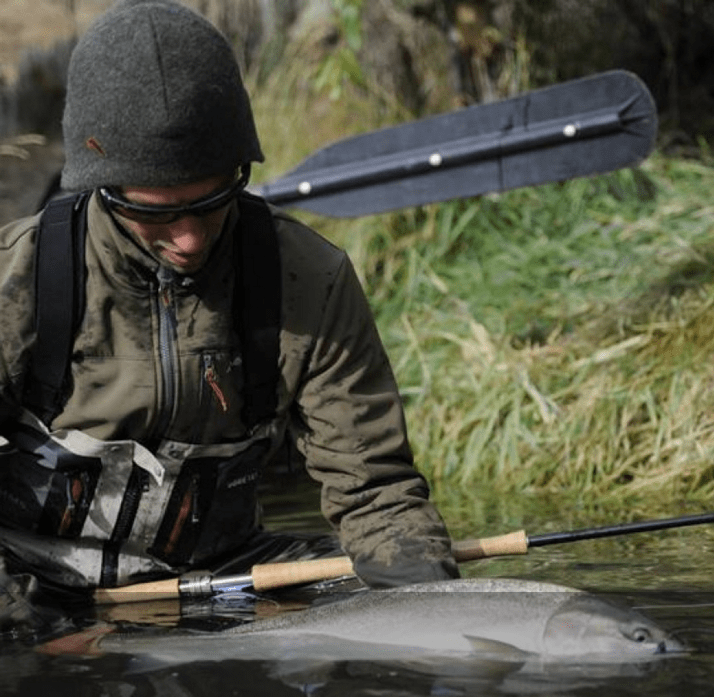 Chris Deconcini, Owner
I started Cypress Homes so I could share my vision, building knowledge, and the art of helping to make living pleasurable and beautiful beyond the merely useful.
My love for building came at a young age in my grandfather's wood shop. Today I use some of the same techniques he taught me over 30 years ago. I have worked with designers from New York, faux painters from San Francisco, and many other amazing craftsman in between. I am self-taught and have studied and been influenced most by the architects Charles and Henry Greene known as the "Greene and Greene Brothers". Together they built America's ultimate bungalows in southern California from the late 1800's to the early 1900's. I have read volumes of their books, traveled and toured inside and out of their homes, and worked to build my knowledge of their techniques.
My passion for design of structures, landscape, furniture, lighting and all facets of a home come from the approach that all must fit harmoniously together. My love of mixing mediums (stone, wood, metal, glass and concrete) helps bring together a vision, feel and a look of usefulness. But all my knowledge and passion to create can't be utilized unless I have a great relationship with the client. My priorities are to always exceed the client's expectations and build a friendship that last well beyond the completion of a project.
So let me see your canvas, let my talents show and let's build something TOGETHER.
License Number: CCB# 202614